Vacancies
SWANSEA WOMEN'S AID                                    
 Require the following:
3 x Trustees
Location: Swansea
Swansea Women's Aid (SWA), established in 1975, offers temporary accommodation and/or support to women and their children who have suffered or are experiencing domestic violence and abuse, in all its forms. We currently have 2 refuges and safe houses in Swansea. Our specialist staff work with women and children, in a number of ways, both in house and within the community, to help them recover from violence and trauma and to move forward with their lives. We also aim to educate and inform the wider public, the media, the police, etc. regarding issues related to domestic violence and abuse, with the long term aim of improving attitudes, behaviours and the social landscape, as it applies to women and children and their right to safety.
Our Trustee Board works very closely with the CEO and senior staff of the organization to develop future strategy and to ensure good management and governance of our services.
We are looking for talented women to complement the skills and expertise of our existing, experienced Board. You don't have to be an expert in domestic violence, or abuse, or have Trustee experience to be part of our valued team, as induction and full training is given.
You may come from the professional, business or care communities or have benefitted from Women's Aid services yourself in the past. If you have the time, relevant talent and share our values, then being a SWA Trustee will put that talent, skills or experience to very good use and you can help make a real difference to women & children in Swansea.
Given our current skill mix we particularly welcome applicants who can demonstrate experience in one or more of the following areas:
Housing Management
Campaigning/ Influencing
Fundraising
Marketing/PR
Trustees must be able to: –
commit to the Vision, Mission and Values of SWA and its Ethos
devote the necessary time and effort to the Board of Trustees
demonstrate sound, independent judgement
speak their mind, constructively
think creatively
understand and accept the duties, responsibilities and liabilities of trusteeship to ensure SWA complies with its governing document, charity law, company law and any other relevant legislation or regulations
work effectively, as a member of a team
communicate effectively
Trustees work on a voluntary basis and are not expected to contribute financially. Board meetings take place 6 times a year, in the evening, in Swansea. In addition to the Board meetings, Trustees meet informally a couple of times a year in the evenings. Depending on expertise, a board member may be called on to help with particular projects or problems, which might involve meetings during the day, but this aspect of the work is not obligatory.
 Interested?
If you'd like to help us make a real difference to women and children's lives please E mail, expressing your interest in writing together with a brief CV for the attention of Liz Hope, Chair of the Board at swa@swanseawa.org.uk
Closing Date
10th December 2019
Please note that these roles are exempt under the Equality Act 2010 pursuant to Schedule 9, Part 1 and therefore we can only accept applications from women. We are keen to improve the diversity of our Board and particularly welcome applications from women from black and ethnic minorities, LGBT and /or disability communities.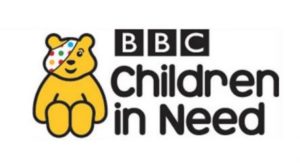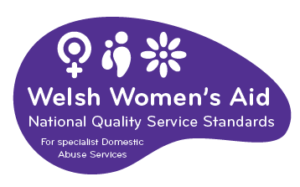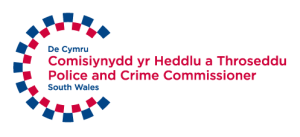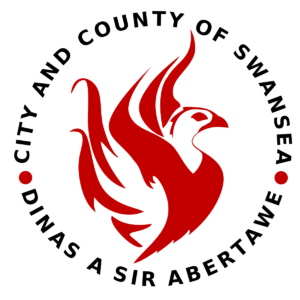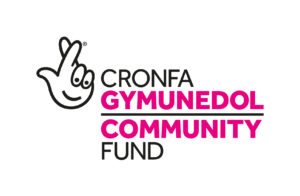 ---