Your Opinion Matters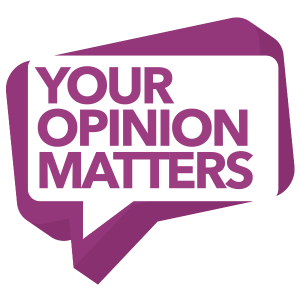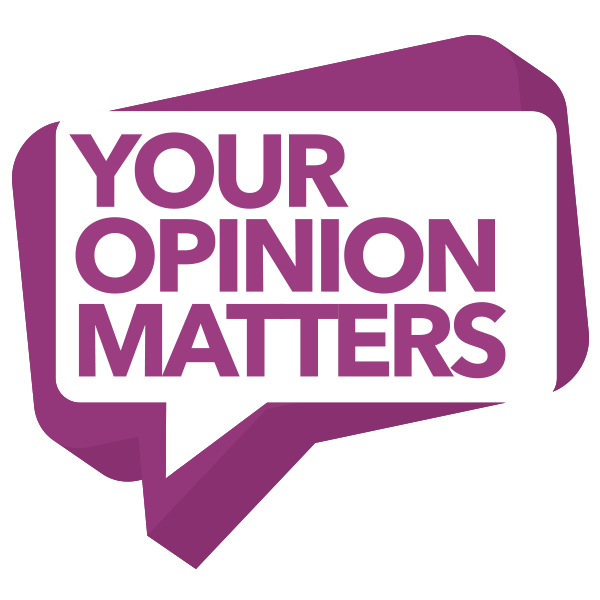 In December 2013 Swansea Women's Aid started a new 3 year participation project called "Your Opinion Matters". Funded by the Big Lottery and part of its Community Voice grants programme, this project is for women, young people and children who have experienced or been affected by domestic abuse and want to have a say in influencing public services in Swansea.
Complete our online survey
Complete our online survey and share your opinion now at www.surveymonkey.com
The project offers:
An opportunity to build self-confidence through gaining the knowledge and skills to understand, influence and engage with public services
A chance to meet others affected by domestic abuse in a safe, supportive environment while exploring a variety of ways to express views and opinions on services
An opportunity for providers and users of 4 key public services – Health, The Police, Social Services and Housing – to engage in a meaningful dialogue that puts survivors at the heart of the debate about how their needs are met
A chance to be part of a growing movement of people of all ages and from all walks of life who are making a stand against domestic abuse
---
For women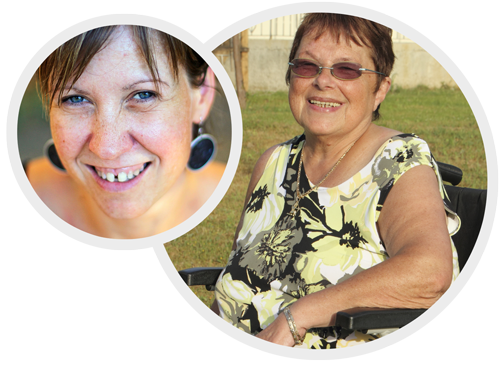 Regular free workshops where you can share your experiences and meet others with similar ones
Free art and design sessions to unleash your inner creativity and explore new ways of self expression
Free training on a variety of topics including – Confidence building, Social Media, Influencing Public Services and Mentoring
A chance to learn valuable skills and knowledge and to act as a representative of the domestic abuse community at local forums and events
For 2015/2016 – online forums to share your views and experiences accessed through SWA Social Media
For those who are unable to get to our workshops you have your say by completing our survey or contact the Project Worker for a paper copy or a one to one interview.
For Young People up to 25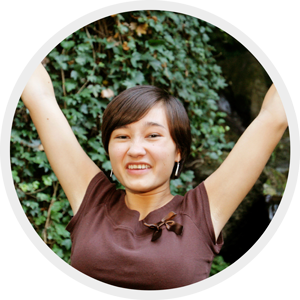 Street Art workshops aimed at raising awareness of domestic abuse and developing a voice for young people affected by domestic abuse in Swansea
Increased knowledge of local and national domestic abuse issues
Regular opportunities to meet other young people, gain confidence, skills and knowledge
For 2015 – online forums where you can become part of the debate on domestic abuse services and share your experiences and views
An online (see link above) or paper survey to give your opinion on your experience of key local services
For Children (7-11 years)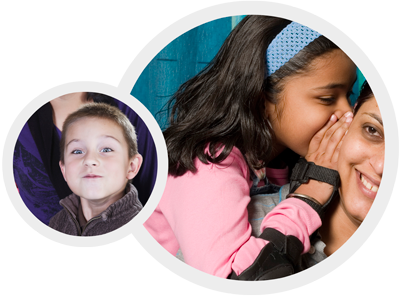 Free regular activity based events where you can learn about your human rights, gain confidence in expressing yourself and have your views on important services listened to
Free creative sessions which will explore different fun ways you can give your views
A chance to make friends and grow in confidence and to learn about your ability to have a say in important decisions
A short questionnaire you can fill in to give your views
For Service Providers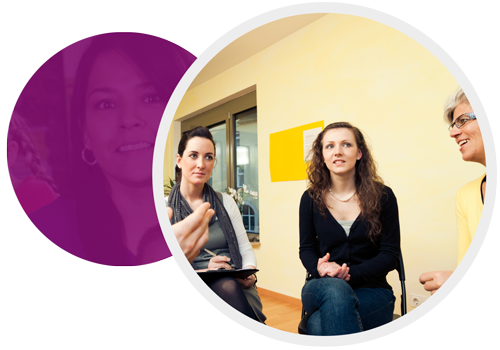 New intelligence on how service users perceive your services that could promote new models and encourage innovative practice for working with and providing services for the community of domestic abuse survivors
Opportunities to have representatives from the domestic abuse community involved in the commissioning, planning, delivery and scrutiny of services
---
How can I get involved?
For further information or to book places on any of our workshops please contact the "Your Opinion Matters" Project Worker, Kay Lemon, on 01792 512462/644883 or email klemon@swanseawa.org.uk
N.B. Places are limited on the workshops so book early to avoid disappointment
Complete our online survey at https://www.surveymonkey.com/s/MFQZBY5 or request a hard copy from our Project Worker, details above. As a thank you for your time, all those who complete our survey are offered entry into our prize draw for a Health & Beauty Hamper or HMV voucher, winner to be announced in December, 2014
For further information or to access the service please contact:
Tel: 01792 644683 - OR
Email: swa@swanseawa.org.uk