Children and Young People's Service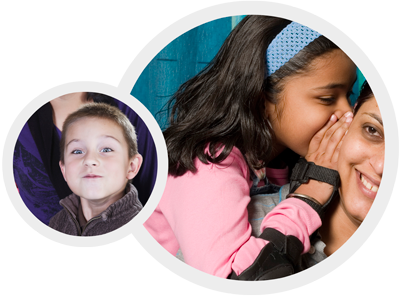 The Children and Young People's service offers support to children and young people aged 5-17 who have been affected by domestic abuse.
We recognise that each child and young person's experience of domestic abuse is different and aim to help them make sense of what has happened to them.
Services include:
1:1 Support
A safe place to talk about experiences
S.T.A.R Group work
Parenting workshops
Children and young people must be referred by an agency such as schools, social services, police, health services, youth services etc.
For further information or to access the service please contact:
Tel: 01792 644683 - OR
Email: swa@swanseawa.org.uk