Changing Attitudes Together Project
The CHAT Project supports young people aged 9-18 who have been affected by domestic abuse and may use unhealthy behaviours in their relationships with family members, carers or towards their partners.
We help young people to identify unhealthy behaviours and find alternative ways of interacting in their close relationships.
The type of support offered may include: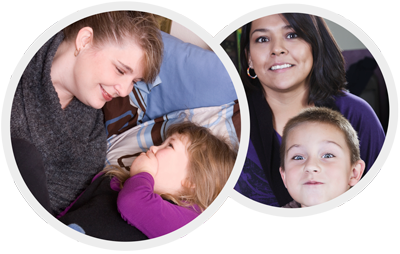 1-2-1 Support
Group work
Participation workshops
Activities
The CHAT project works to promote healthy behaviours and prevent domestic abuse in future relationships by using healthier coping strategies.
Young people can be referred by agencies such as schools, social services, police, health services, youth services etc.
A referral form and parental consent is required; however, we will accept referrals for young people aged 16+ who are living independently.
For further information or to access the service please contact:
Tel: 01792 644683 - OR
Email: swa@swanseawa.org.uk